Vangelis - 1492
[Interlude] De profundis clamavit ad te Domine
In secula English translation:
From the deep, I exclaim to thee Lord
Lord, listen to my voice
And He shall redeem Irsrael
For ever and ever
It was used for many years in the Jeux Sans Frontières , using it during the credits. The single "Conquest of Paradise" has also been inserted in the 2007 Chinese television drama series Soldiers Sortie , and is used as the theme song in the Hindi film, Koyla (1997), Kaalapani (1996) and a Tamil film, Sundara Purushan (1996).
"Swiadectwo" ("Testimony", for English language versions) was a large scale documentary feature film about the late Pope John Paul II, released in Polish theaters in 2008. While the movie's light underscore was composed by Polish composer Robert Jansson, the producers commissioned Vangelis to write three pieces of music for both title sequences and the final scene in which the pope is buried.
While still in Aphrodite's Child, Vangelis had already been involved in other projects. In the 1960s he scored music for three Greek films My Brother, the Traffic Policeman (1963) directed by Filippos Fylaktos, 5,000 Lies (1966) by Giorgos Konstantinou , To Prosopo tis Medousas (1967) by Nikos Koundouros . In 1970 composed the score for Sex-Power directed by Henry Chapier , as well again for Salut, Jerusalem (1972) and Amore (1974). [1]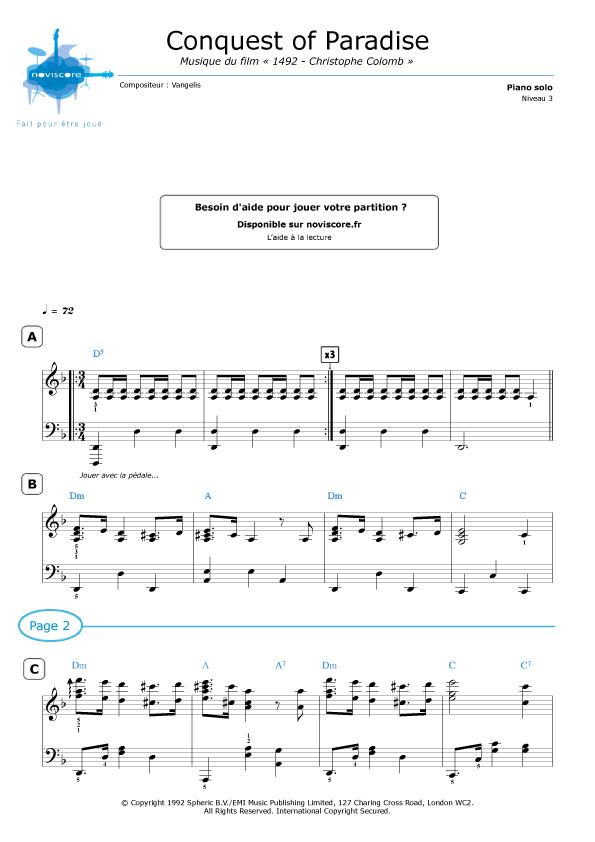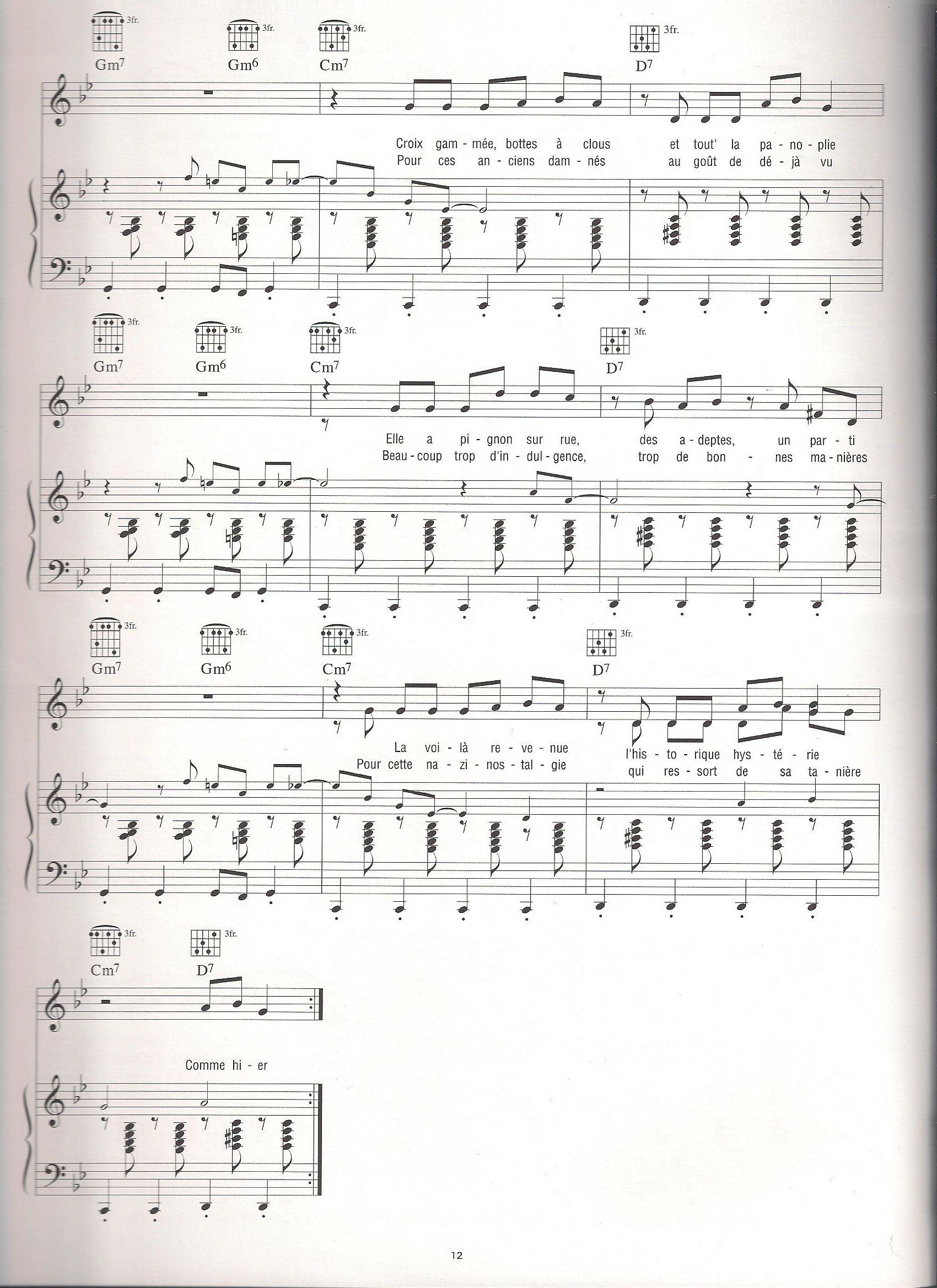 skorseni.us